How Can I Be Involved in Global Friendship?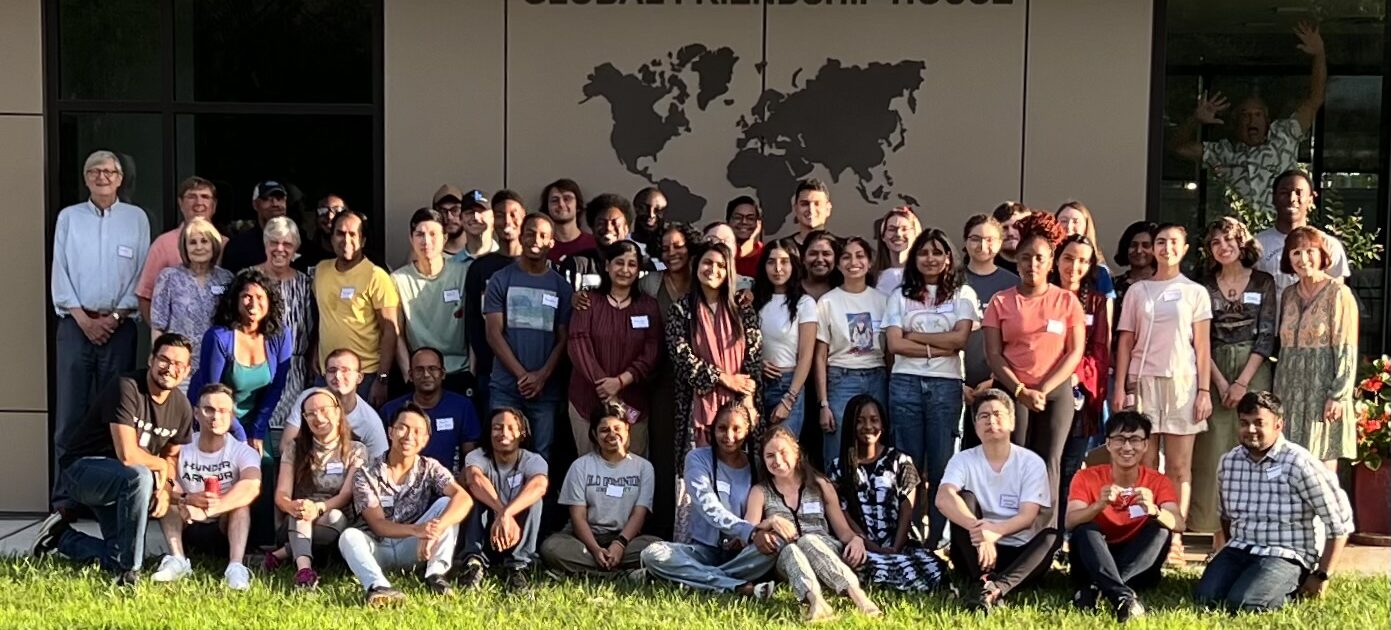 Volunteer
Thank you for being interested in helping internationals. Our activities are powered by the many volunteers who love to spend time getting to know and working with international students.  We are always looking for friendly believers interested in opening their lives to others and learning about cultures from around the world. There are many ways you can volunteer, both behind the scenes as well as personally relating with students.
Ready to start volunteering?
Please complete this form to let us know how you would like to help.
Questions?
For questions or suggestions about volunteering, email Ann Purser, our volunteer coordinator.