Reaching the world, one student at a time.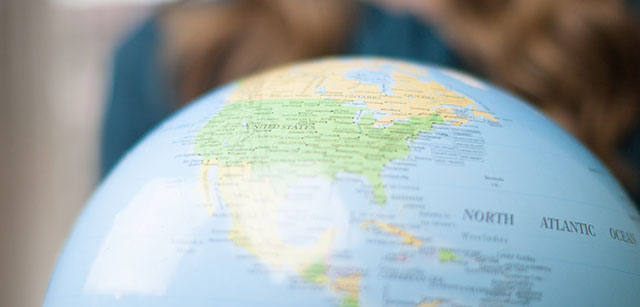 About
Learn about who we are, the team behind it all, and our vision for the campus.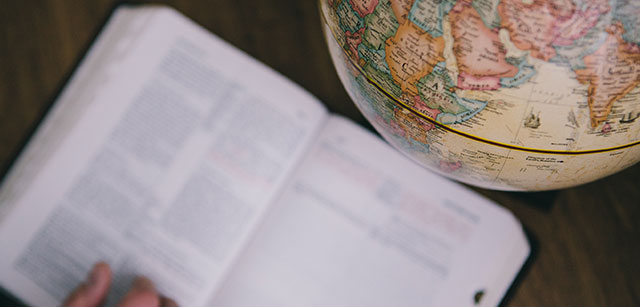 How You Can Help
Learn about the details, updated budget, and the best ways for you to help reach students.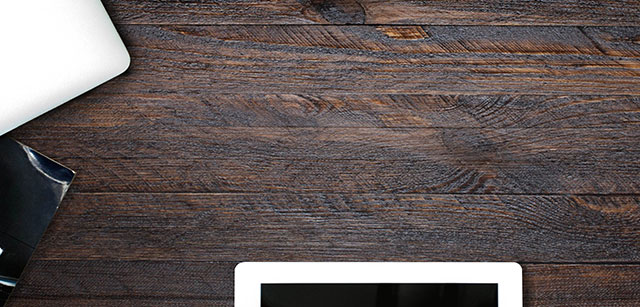 Contact Us
Want to get involved? Have a question? We would love to hear from you.