How Can I Be Involved in Global Friendship?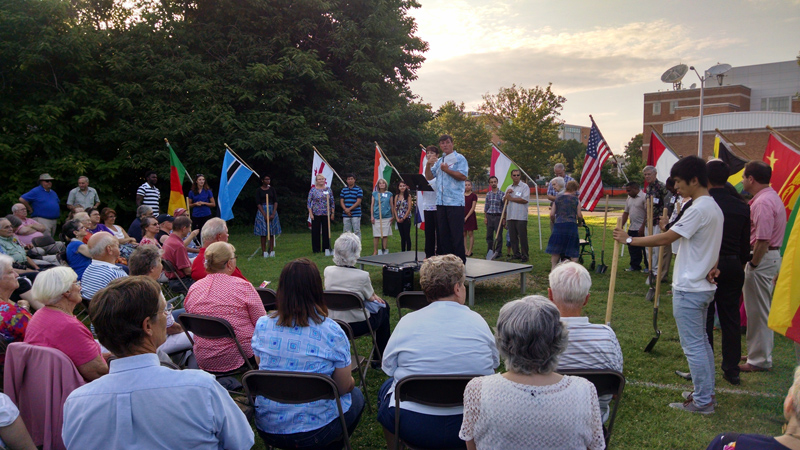 Volunteer. 
Our activities are powered by the many volunteers who love to spend time getting to know and working with international students.  We are always looking for friendly believers interested in opening their lives to others and learning about cultures from around the world.  If that sounds like you, and you'd like to join us, contact us here.

Give. 
Donations are the primary source of income for Global Friendship Ventures. Since becoming a 501(c)3 non-profit organization, 71% of our annual operating budget each year has come through faithful monthly donors and donations made through local churches. Gifts can be made via check sent to the address at the bottom, or you can click on the Give Today! button and make a donation via PayPal or credit card.
Join us in ministry opportunities. If you would like to join us in the ministry of Global Friendship Ventures, contact us.